About us
Our label was created by several professionals recognized in the scouting, selection and valuation of sport horses. The mission of this label is to propose a selection of EXTRA horses, meeting the specific criteria:
Modern horses, in the blood, between 4 and 12 years old
Good gaits
Very good natural respect & very good intrinsic quality
Means to jump at least 140-145
Clear history with no defect
Good temper, courageous and frank horses
Good veterinary visit (clinic and X-rays)
In other words, it is a fine selection of horses with a promising future. As each EXTRA professional is based in different geographical areas (Normandy, South-West of France, Rhône-Alpes, North-East of France, Belgium, Italy, etc.), the scouting of EXTRA horses is considerably richer as they come from varied circuits and breeding. The professionals we collaborate with are as carefully chosen, as the horses.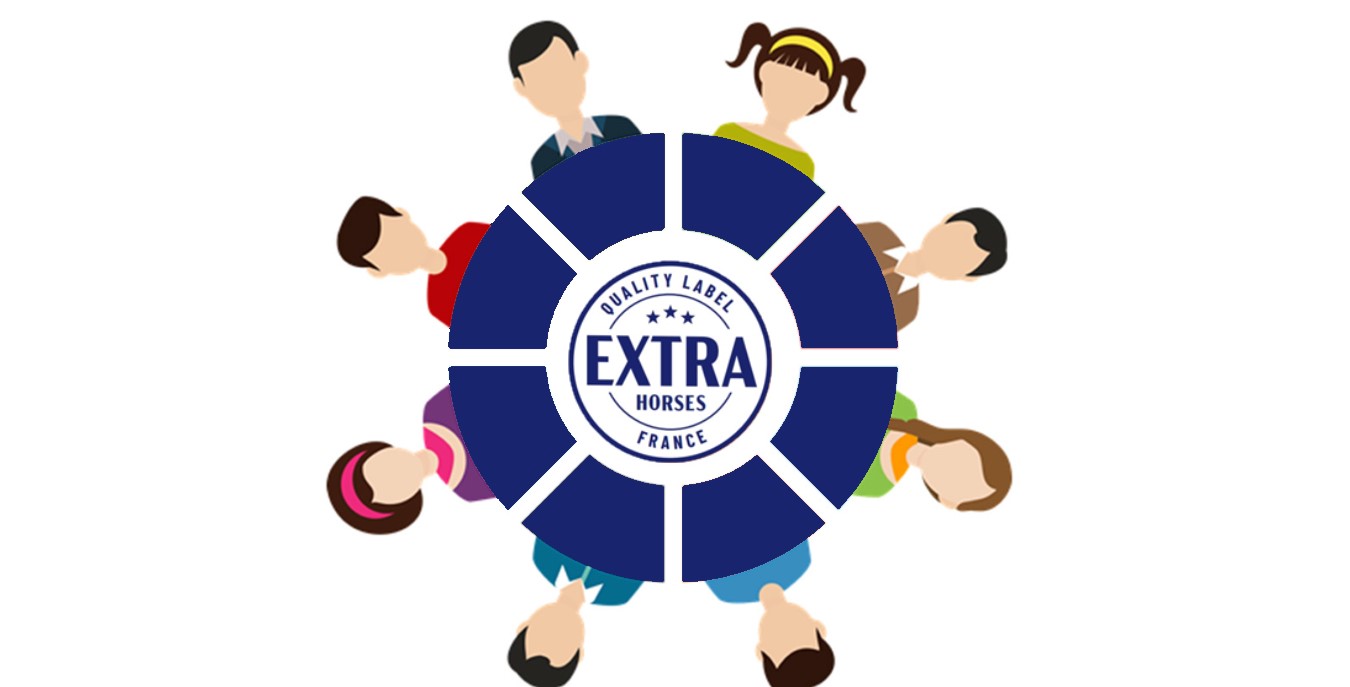 EXTRA is also a modern concept of horse trading, which ensures transparency and numerous advantages listed below:
The assurance of a high-quality selection based on the criterias detailed in the "About us" section.
The quality and professionalism of the EXTRA professional riders, known with numerous horses enhanced and sold.
The professionals' facilities to welcome you and try horses in the best conditions.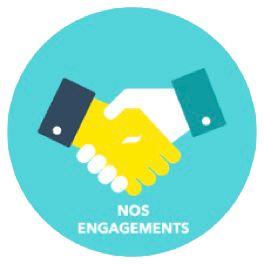 Additionally, EXTRA offers its clients legal documents to govern the terms of the purchase. These documents, available on request, are there to reassure the client while it establishes a framework for each party's responsibilities.
EXTRA is aimed at professionals who are looking for horses with a future for our top-level sport but also at enlightened and ambitious amateurs.